Silk Luce Scarf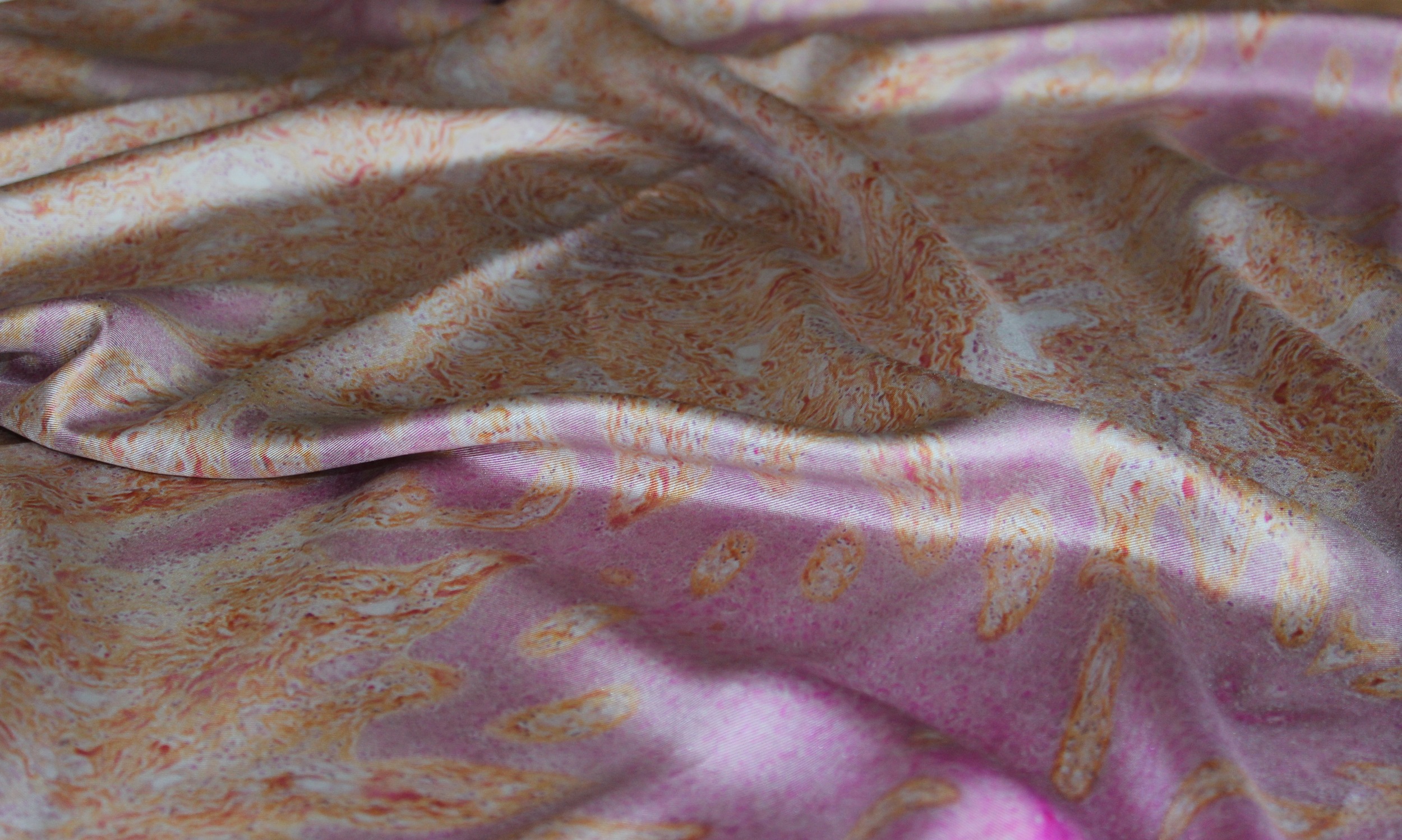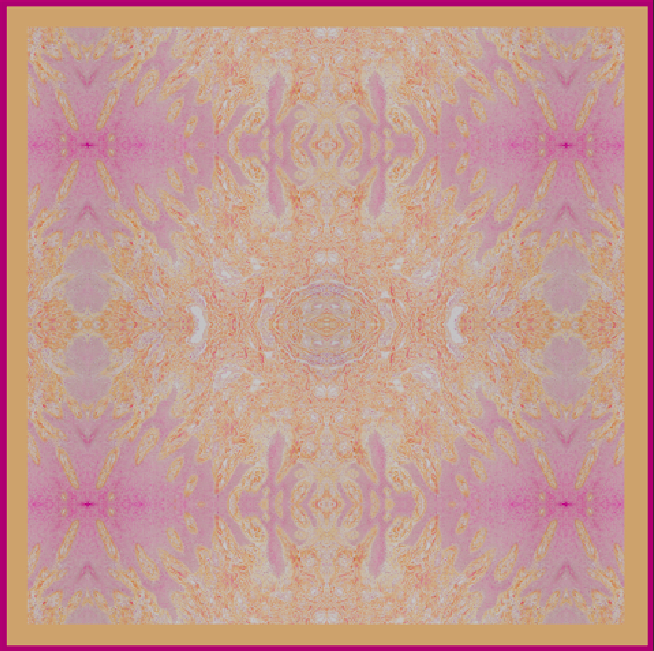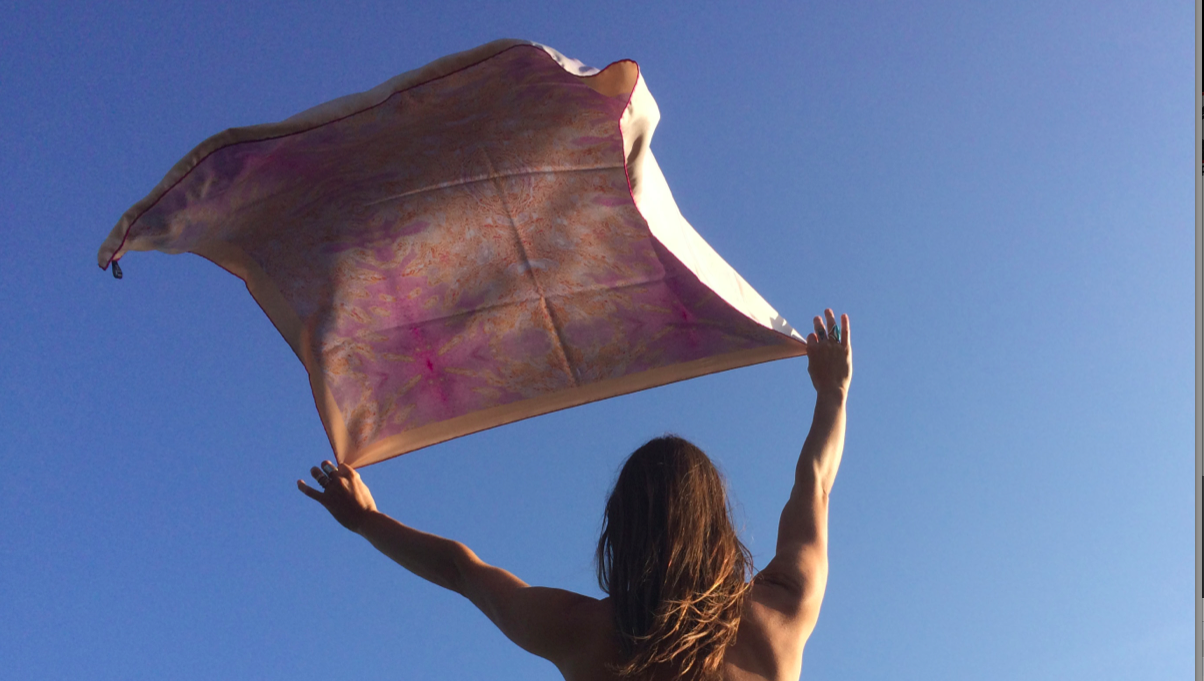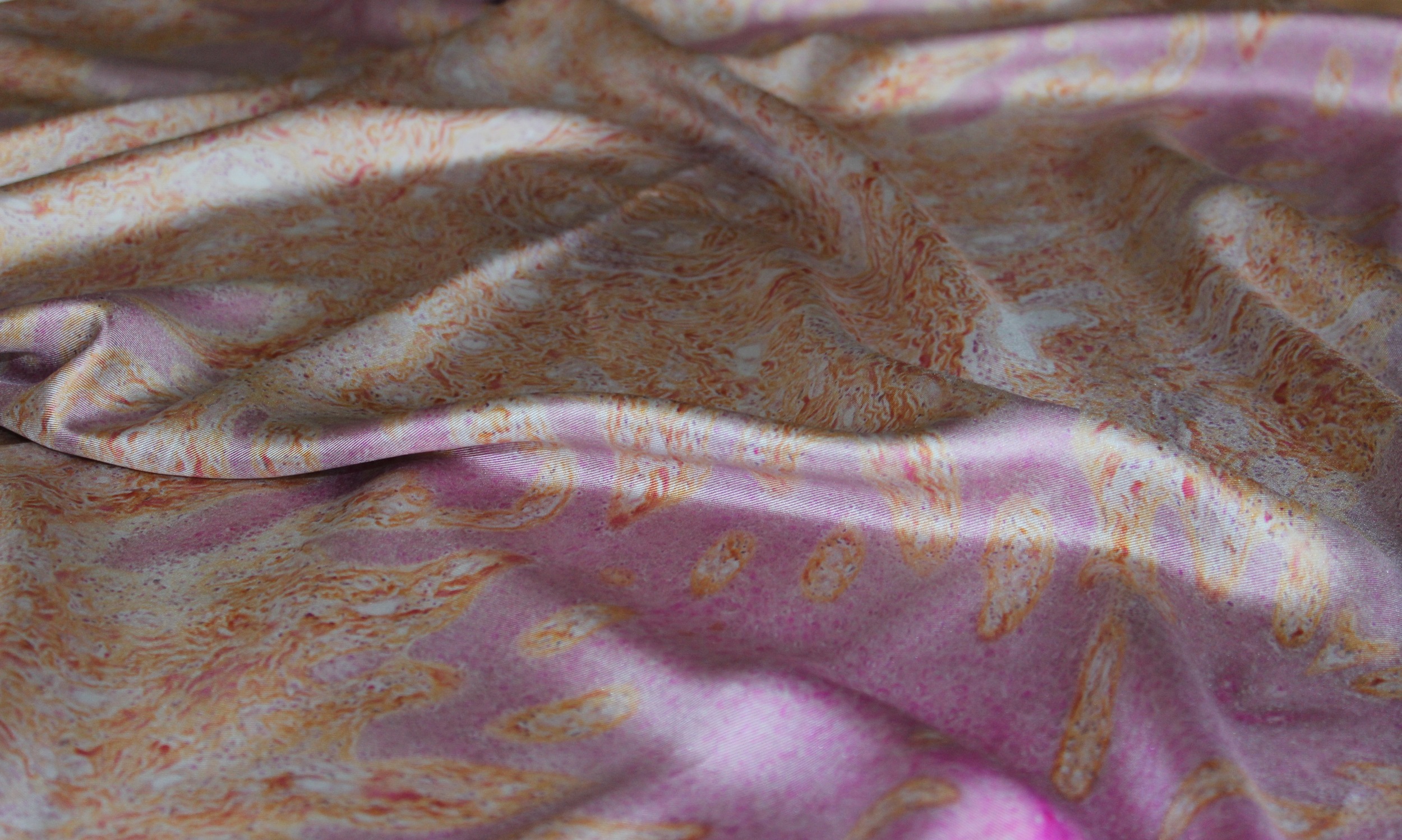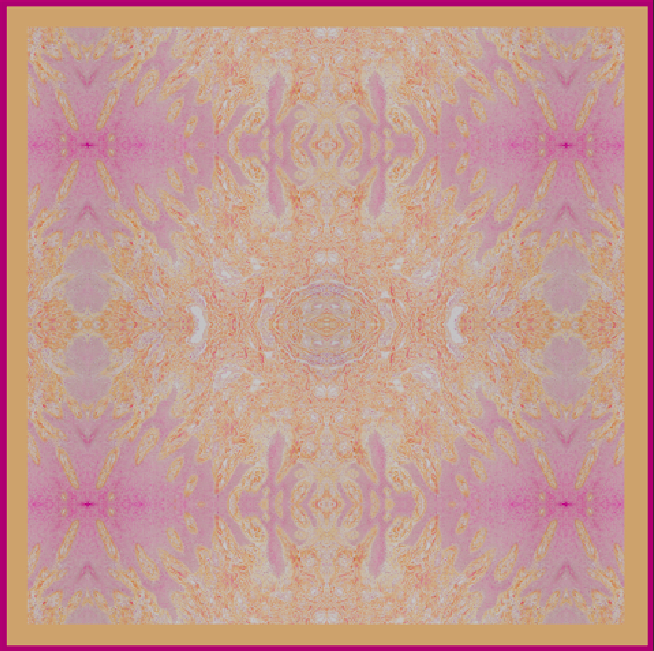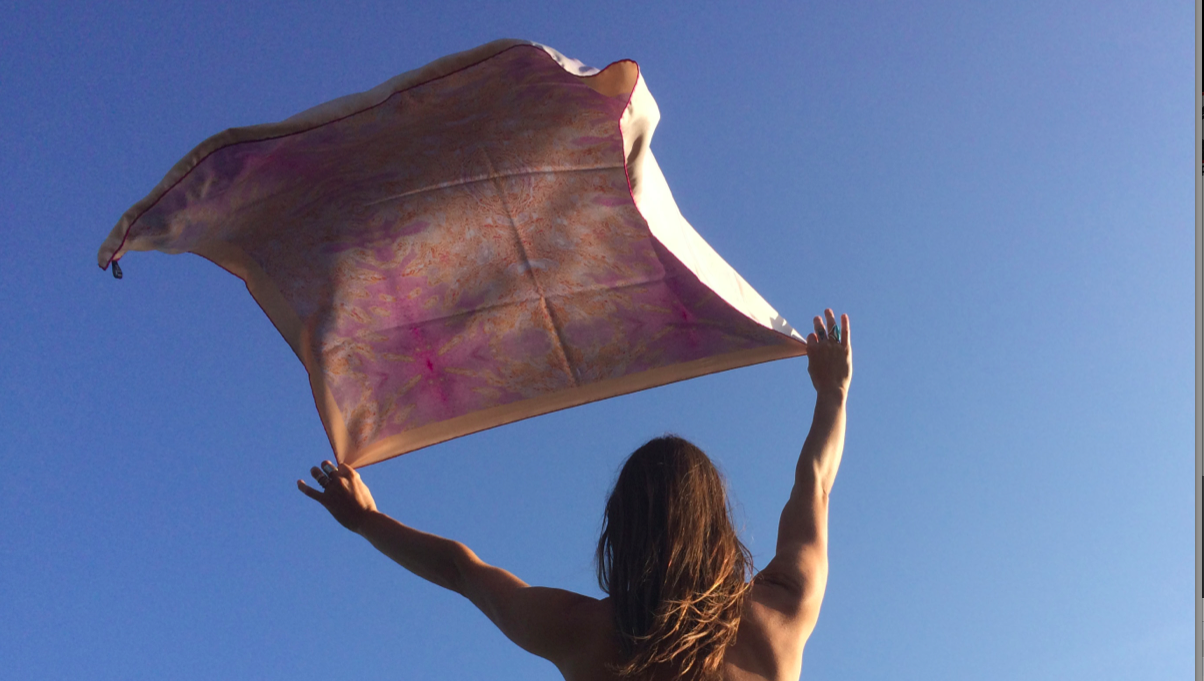 sold out
Silk Luce Scarf
100% silk twill square, hand rolled, 90 x 90 cm
All ÉSTAINE accessories are made in Como, Italy alongside most luxurious of brands.
This scarf is a pre-sale item and benefits Colorado Melanoma Foundation.
The Design:
A test on the skin, here ironically appearing like the sun, can determine origin of cancer or rule out melanoma.
Beneficiary:
10% of the sale price is donated to Colorado Melanoma Foundation.
Pre-Sale Details:
ÉSTAINE must reach its pre-sale goal to initiate manufacturing. If the goal is not reached by the end of the pre-sale period, you will be given a refund. You will have the choice of a full refund or a refund less the percent of contribution you donate to an elected Beneficiary.
See Shipping page for details on product delivery timeline and pre-sale details.